Bangarra Family Office is a private family office founded by Jeff Chapman in 2000. It has global reach, with core Australian businesses operating alongside businesses in Europe and the US.
While the Group's individual businesses are managed autonomously by their respective executive teams, the Group's broader interests are managed by the Group's Executive Team.
Board of Directors
Meet the Board of Directors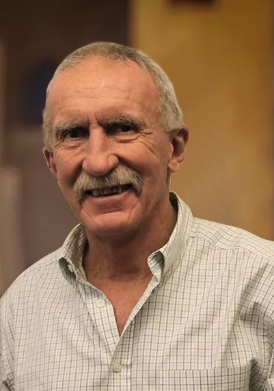 Jeff Chapman AM
B.Juris., B. Bus. (Acc), MBA, FCPA
Founder Director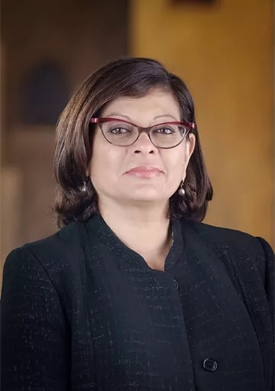 Carena Shankar
B.A. (Hons) Econ
Non Executive Director
Jeff Chapman and Carena Shankar are the Founder Director and Non Executive Director, respectively, of Bangarra Family Office. It is Jeff and Carena's philosophy, their philanthropy and their drive for personal improvement and social fairness that provide the fuel for Bangarra Family Office and the ecosystem that has developed around it.
Though they started out in very different parts of the world, common to Jeff and Carena's experiences are the values of sportsmanship – no individual is greater than the team, our actions must uplift and support each team member, every team member's contribution is valued. When applied to communities and business, these values prove their worth again and again.
Likewise, Jeff's personal mantra of 'no risk, no magic' is the central ethos behind Bangarra Family Office's continued success. It has resulted in a culture of striving to be the best in every field they play on, pursuing excellence through collaboration, taking every opportunity to contribute to and improve the lives of those around them.
Michael Pratt AM
SF Fin, GradDip (Org Beh), FAICD, FIML, FAHRI, AMP (Harvard), D.Litt (Honoris Causa)
Non Executive Chairman
Michael Pratt is the Chairman of Bangarra Family Office. Prior to his appointment as Chairman, Michael held various positions in the NSW State government including his role as the 27th Secretary of NSW Treasury where he was responsible for strategic management of the entirety of the State's finances, budget, assets and liabilities, and before that as the NSW Customer Service Commissioner where he revolutionised the way the Government
delivers services.
Michael has extensive experience in the banking industry where he held senior executive positions as Regional Head of Consumer and SME Banking, North East Asia, with Standard Chartered Bank, former President of the Australian Institute of Banking & Finance and was the inaugural Joint President of Finsia. Previous roles also include senior executive positions as Group Executive of Westpac Business & Consumer Banking, CEO of National Australia Bank in Australia, CEO of Bank of New Zealand and CEO of Bank of Melbourne. Michael previously held the role of Chairman of Bennelong Funds Management.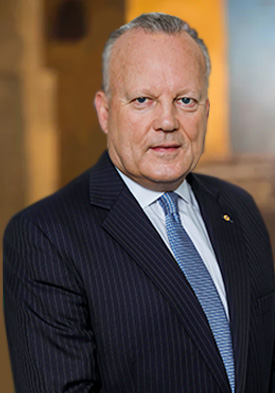 Kelly Chapman
LL.B (Hons), GAICD
Non Executive Director
Kelly Chapman is a Non Executive Director of Bangarra Family Office and the Bennelong Foundation.
In addition to her appointment with Bangarra Family Office, Kelly also holds several other roles: Non Executive Director of Sanpoint Pty Ltd; Chair and Founder of the Studio 64 Group; Managing Director of Western Australian property group, Rpoint Properties.
Kelly brings entrepreneurial experience and a unique contribution to the board through her legal and corporate background.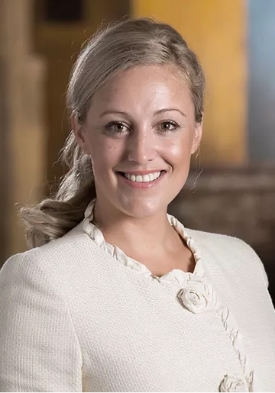 Hon. Phil Honeywood
B.A. (Hons), MAICD
Non Executive Director
Phil Honeywood is a Non Executive Director of Bangarra Family Office and the Bennelong Foundation.
In addition to serving as the Chief Executive Officer of the International Education Association of Australia (IEAA), Convener of the National Council for International Education and a member of the Tuition Protection Service Board, New Colombo Plan Roundtable and the Education Visa Consultative Roundtable, Phil brings his long service as a Member of the Victorian State Parliament.
Phil's perspective is further informed by his time as Victorian Minister for Tertiary Education, Training and Multicultural Affairs.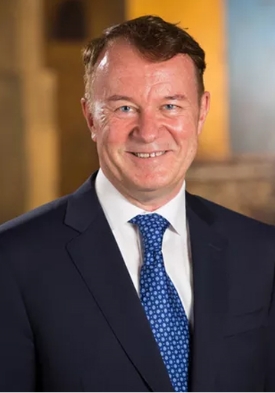 Heather Watson
B.Com FCA
Chief Executive Officer
Heather Watson is the Chief Executive Officer of Bangarra Family Office.
Prior to joining Bangarra Family Office, Heather was a partner at KPMG. She has also held senior roles in the NSW public sector and a variety of governance positions. She brings a broad experience and strong track record of results.
Heather has a long-held passion for building high performance teams focussed on driving outcomes. She leads the team in delivering on the Bangarra Family Office purpose to make an impact and create positive lasting change within the communities the Bangarra Group operates.
Ben Walker
B. Com, CA
Chief Financial Officer
Ben Walker is the Chief Financial Officer and Company Secretary of Bangarra Family Office.
He began his career in the accounting and insolvency fields working for highly respected firms in Australia and the United Kingdom, after which he was CFO of a Sydney based hotel group.
Over Ben's career he has completed assignments in a wide range of industries and successfully worked with
management to drive business performance and growth. Ben's motivation lies with seeing businesses perform at their full potential and is inspired by the Board's vision.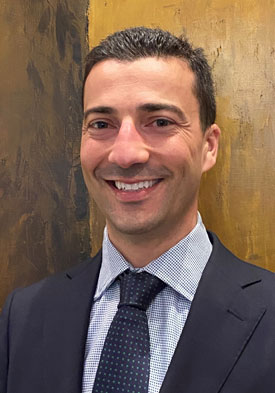 Emily Harrington
Executive Assistant
Emily Harrington has over 13 years' experience working with high-net-worth families in the Luxury Retail space. Emily leads by example with a positive approach to every day. Emily has a Batchelor of Health Sciences, Deakin University and a passion for Health and Wellbeing.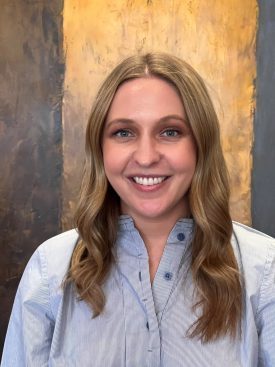 Our People in Numbers
585
Staff Globally
3
Continents
20+
Years of Operation